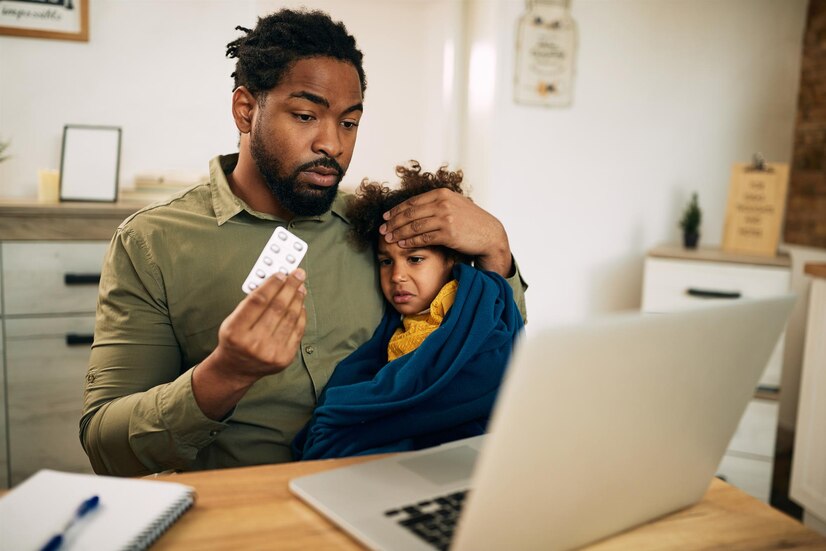 What is telemedecine?
Telemedicine is on the rise. According to the World Health Organization (WHO), telemedicine is a component of medicine. It is part of the world of e-health professionals, "allows to provide health services, where the distance, the isolation of the patient, are a critical factor for his health. , by professionals (doctors in particular) using ICT for diagnosis, e-treatment, e-prevention, e-research, e-education, e-training". It is "a form of remote medical practice using information and communication technologies".
With the health crisis linked to the coronavirus, telemedicine has established itself as the best tool for accessing care. Several services are offered by telemedicine, in particular:
Teleconsultation
Teleexpertise
Remote monitoring
Teleassistance
        1. Teleconsultation
Its purpose is to allow a medical professional to give a remote consultation to a patient. A healthcare professional may be present with the patient and, if necessary, assist the medical professional during the teleconsultation.
Create an Afriwell account and take advantage of the best teleconsultation offer in Congo.
        2. Teleexpertise
Its purpose is to allow a medical professional to remotely seek the opinion of one or more medical professionals because of their training or their particular skills, on the basis of medical information related to the care of a patient.
        3. Remote monitoring
Its purpose is to allow a medical professional to remotely interpret the data necessary for the medical follow-up of a patient and, if necessary, to make decisions relating to the care of this patient. Data transmission can be automated or carried out by the patient himself or by a healthcare professional.
        4. Teleassistance
Medical teleassistance, which aims to allow a medical professional to remotely assist another health professional during the performance of an act.
The  AfriWell Health's contribution
AfriWell is a company that aims to build a health provider network aiming to be the largest in Africa is composed of doctors certified in general medicine and various specialties.
The AfriWell difference
With AfriWell:
discover online appointment booking:
> Save time and never miss an appointment again.
> make an appointment at any time, including outside hospital opening hours. Our service available 24 hours a day, 7 days a week.
> pay for your consultation online.
Save time by booking your appointment appointment online, in person or video consultation.
discover the teleconsultation:
> take a step towards the future: Technological innovations and the possibilities conveyed by digital transformation, combined with new lifestyles, are profoundly changing the relationship to health, do not remain on the sidelines of evolution.
> avoid unnecessary travel.
> improve your health management.
> Gain in comfort and serenity.
We offer you an innovative teleconsultation system, discover it.